Trail Rides are our main business
We also board and have licensed instructors to provide lessons.
We offer boarding in our boarder barn. Box stalls are available, your horse will be with the boarder herd. We do not separate our horses here, horses are happier in a herd than alone. We offer a tack room, lots of trails to ride and large fields for horses to run and kick up their heels. Starting at $600. per month. If your horse requires supplements or extra care there will be an extra charge depending on your horses needs.
Available for beginner and intermediate riders, lessons are a great way to build confidence as a rider, learn more about caring for horses, and a great way to get to know your horse. Along with riding, lessons include everything from safety practices to tack and tack maintenance.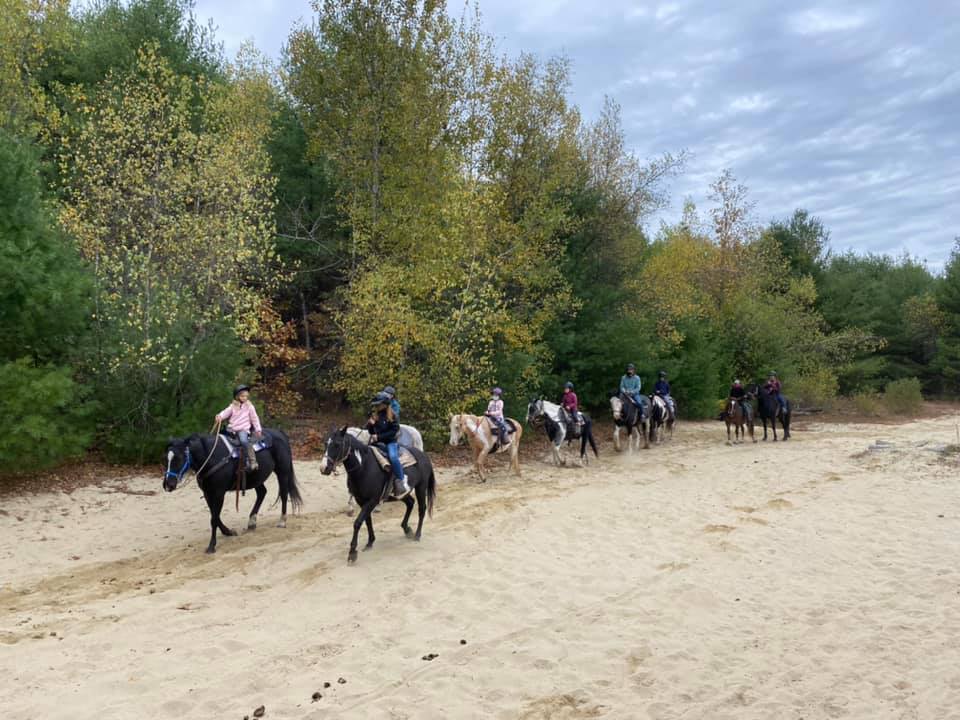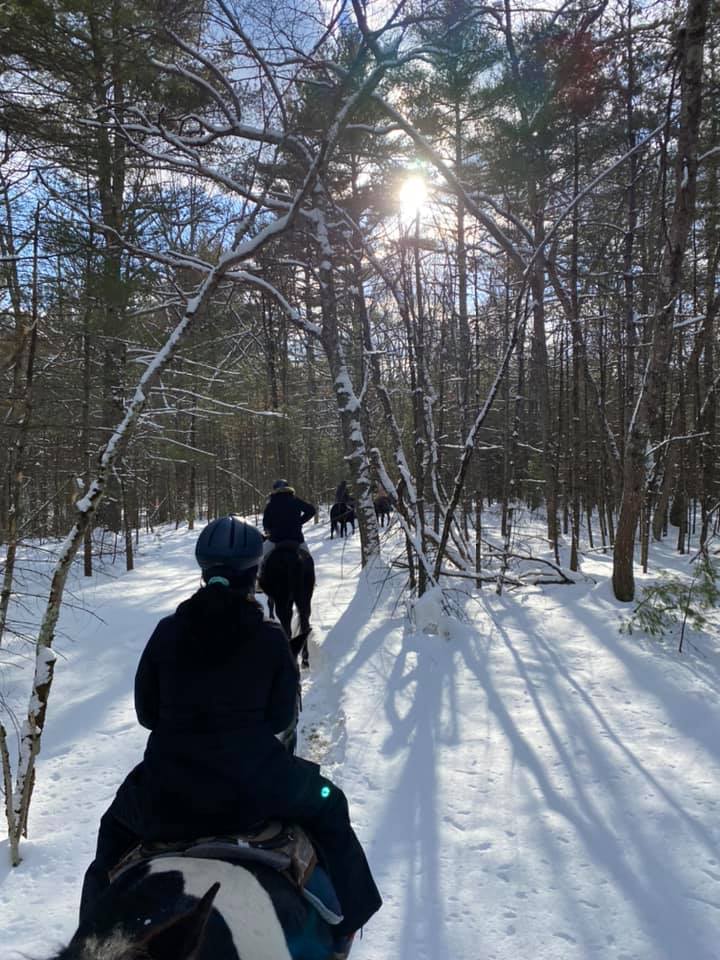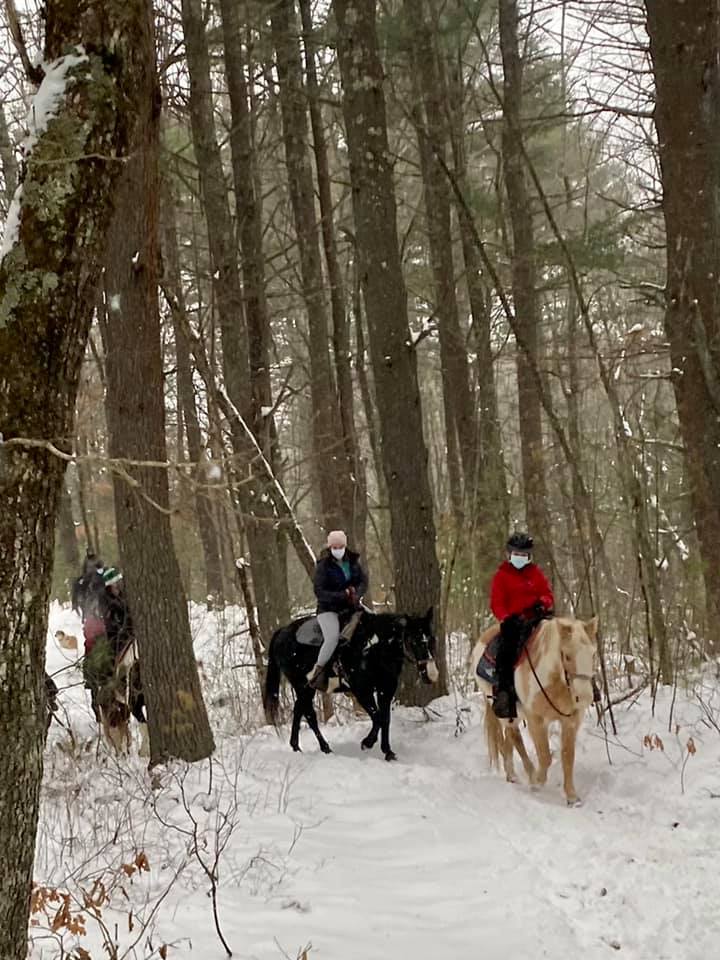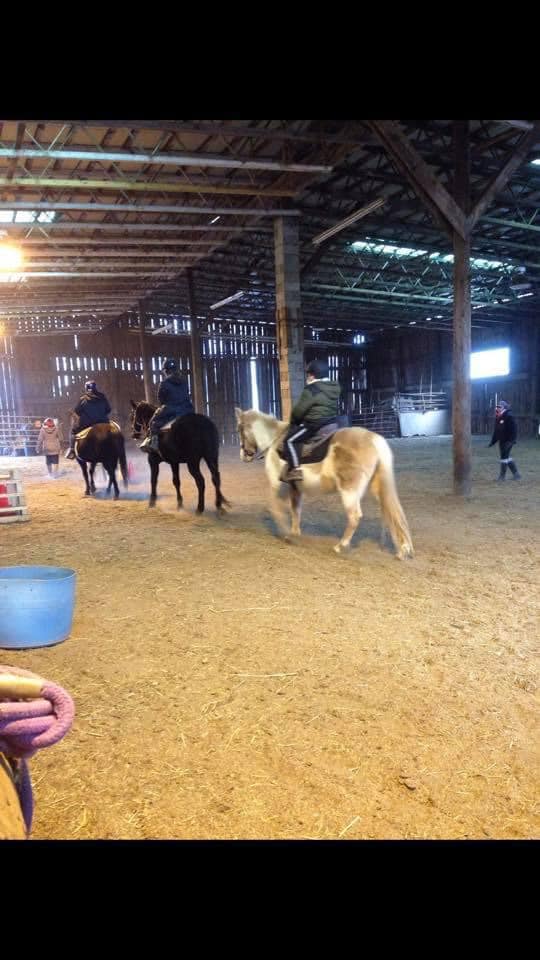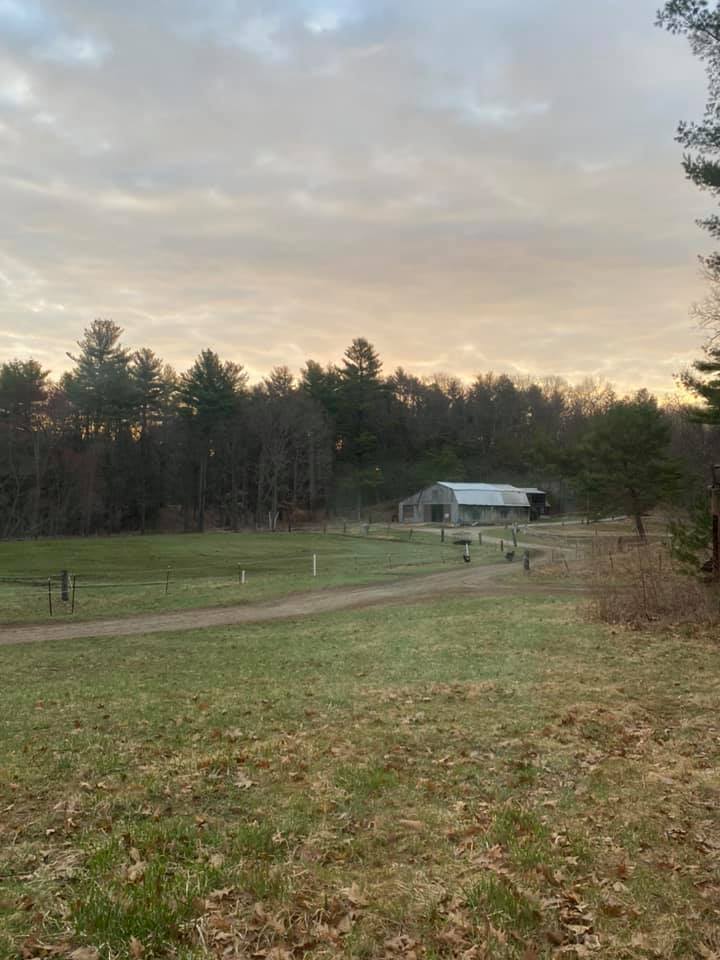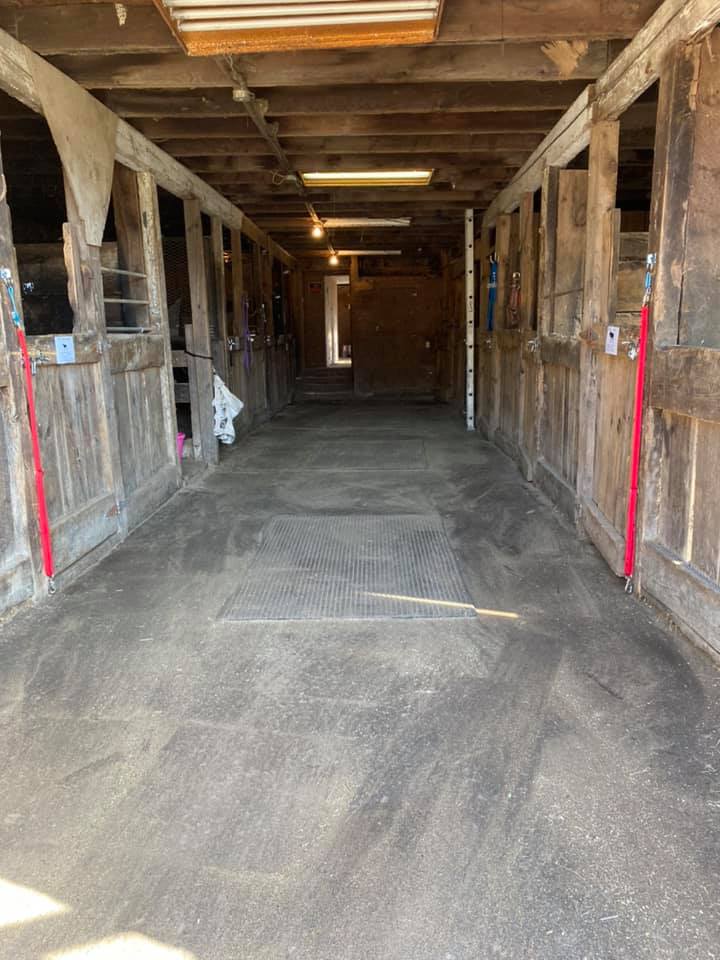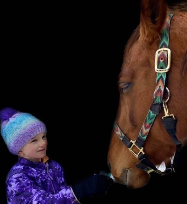 Having an understanding of respect for a horse will help you learn about how to become the best rider you can be. We have licensed instructors who will teach you all you need to know to become the rider you want to be whether you want to just be comfortable in the saddle or become a horse owner.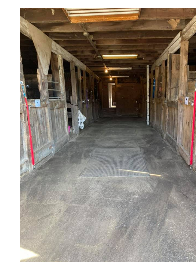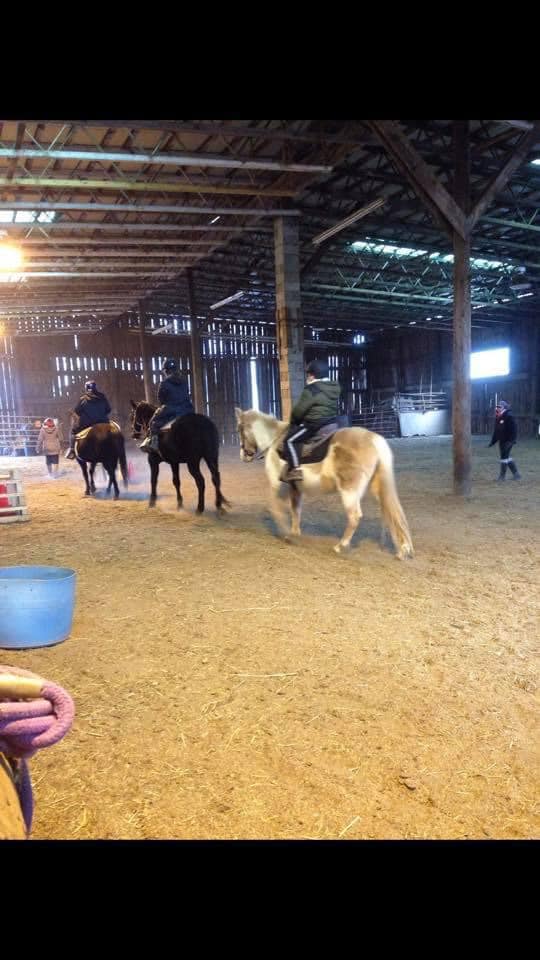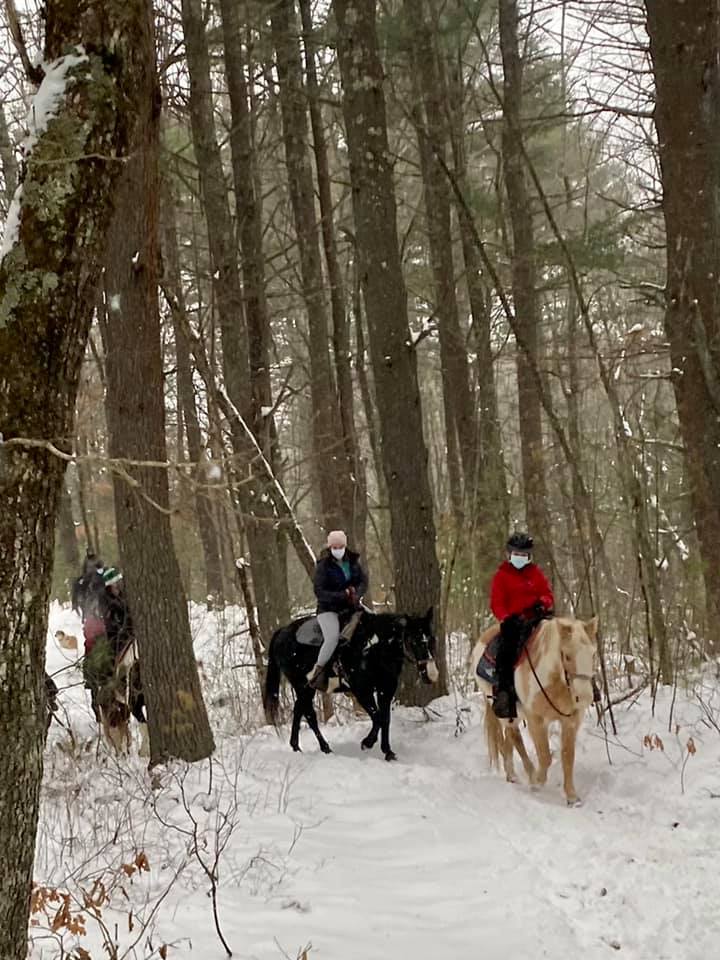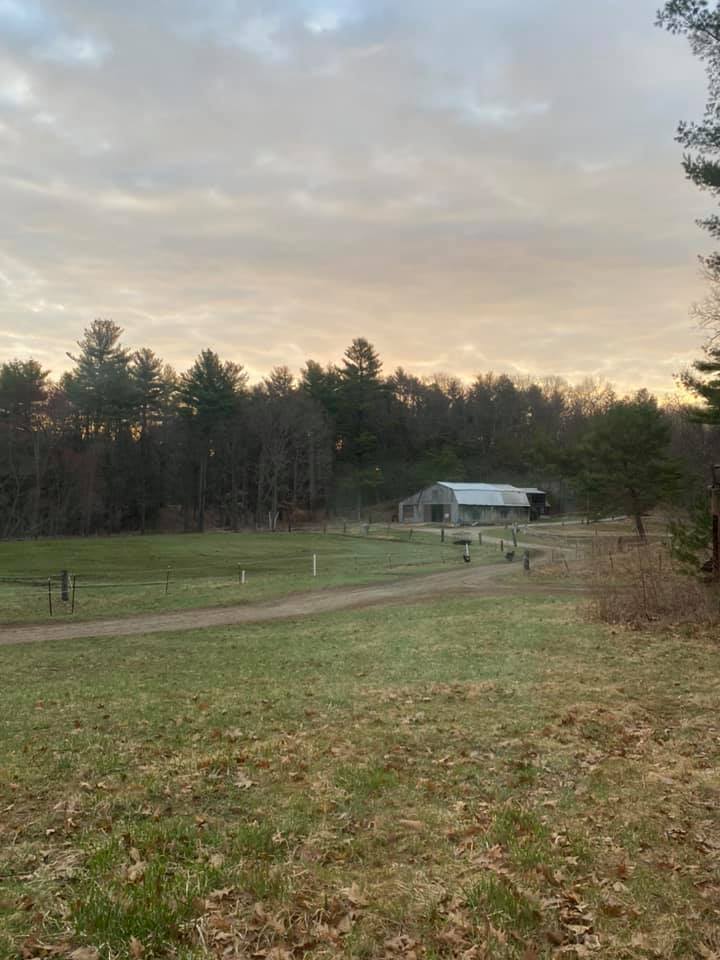 Our trail rides are guided western trail rides. You do need a reservation as we book up very quickly so you will want to book at least a couple of days in advance. If you want to book a weekend ride you may want to even book a week in advance. Our rides during the week are $50. weekends and holidays are $60. an hour. If you would like to book a private ride we charge $100.00 for the hour.
Lessons are $90./per person for a private 1 hour lesson, $85./ per person for a semi private lesson (2 people) and $65./per person for a oup lesson (3 - 5 people) A private 1/2 hour is $50.