Please call (978)263-7165 to make a reservation. We are open every day but Tuesday
.
1 Main Street Herndon VA 20171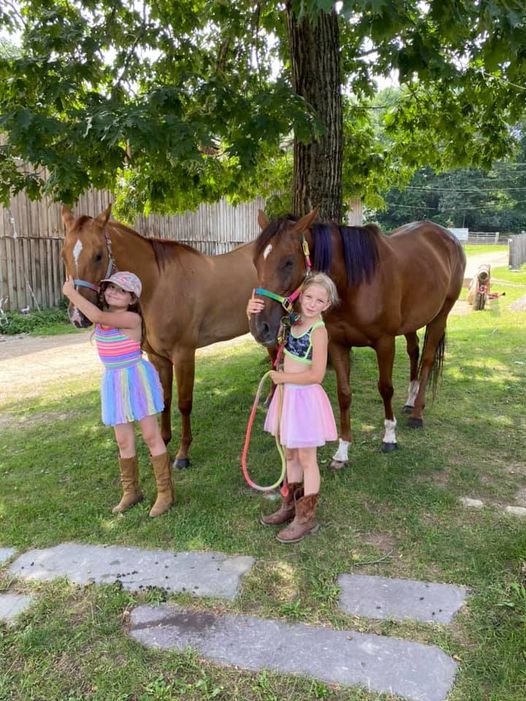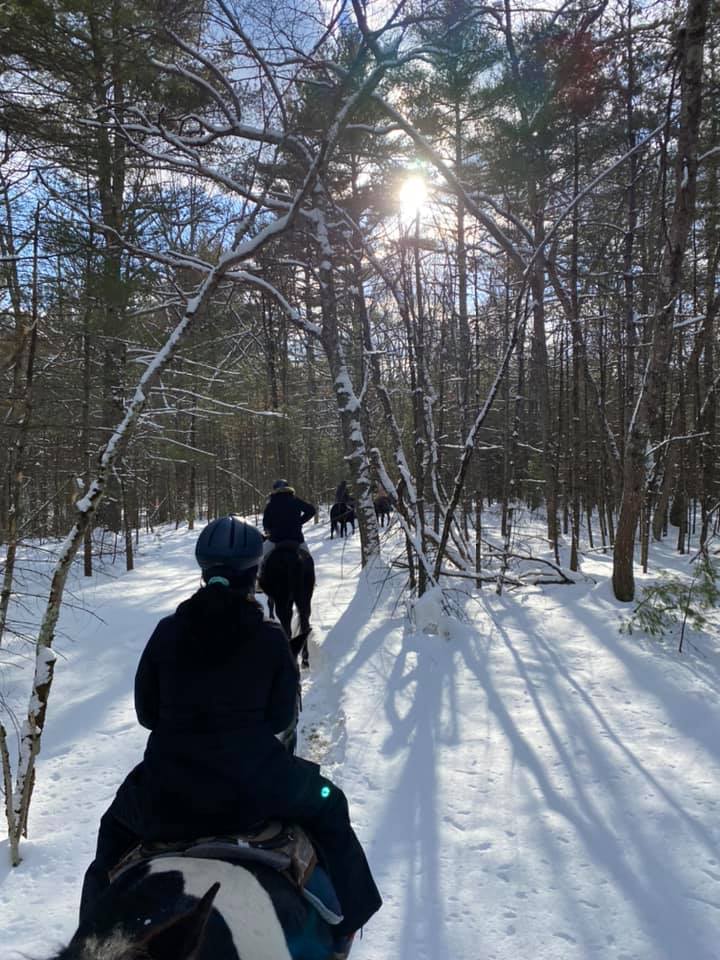 Call or send us an email. All messages are returned within 24 hours.
Stop by for a tour of the boarding and riding facilities. Our farm is conveniently located directly off of Firestone Road in Herndon.