Bobby's Ranch was started in 1972 only two horses at the time. Young Bobby was 16 and needed a job for the summer. The Ranch grew from there and is now run by Bobby his wife Celia and their daughters, Theresa and Cassie.
We have a wonderful staff that are all experienced riders to take you on our guided western trail rides.
We ride year round as long as the trails are safe.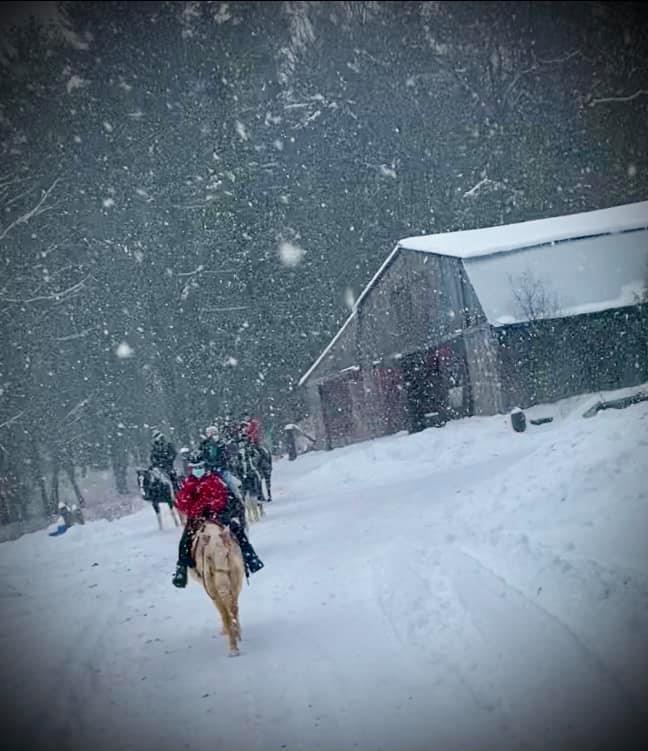 Guided
Western
Trail rides